This year also players and audience both have to face difficulty and precautions which was started in 2020 due to coronavirus. As you know that many sports matches, leagues were delayed and canceled due to the pandemic. This year also the pandemic is not completely over, so everyone is taking enough care before visiting in a crowd.
Talking about Tennis Australia open in 2021, then this year also players have to follow the old precautions which are they have to quarantine themselves for 14 days in Melbourne. In a meeting, it has been said that the board does not want to take any kind of risk and all the matches will be held in safety.
After players will visit Melbourne they all have to show their Covid negative report which should be between 72 hours. Other than this, all other precautions and safety measures will be in action. The locker room and all the equipment of the players will be properly sanitized. This open championship is going to start between 8-16 February and players have to visit Melbourne in January itself.
For more safety, during these 14 days of quarantine, the players will be tested for Covid at least 3-4 times to ensure the complete safety of the players.
American tennis player took his name back due to Covid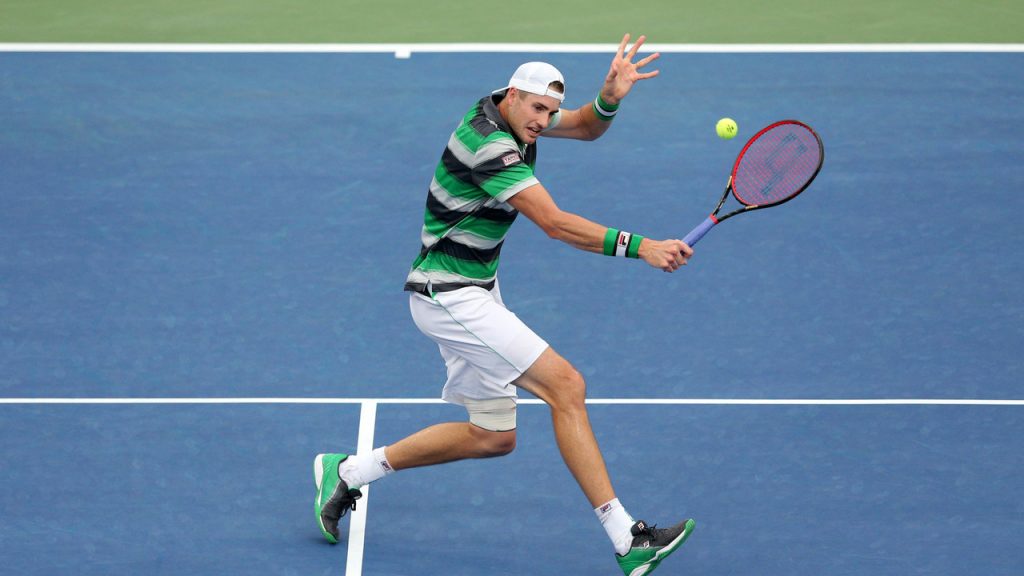 The effect of Covid has not decreased yet and people have to follow all the precautions safely as it was before. In this situation, there is also news about new strains from different parts of the world. So, the tennis sports board has decided to keep and follow all the precautions which they used to follow before.
A star player of American John Isner has decided not to play in this Australian open and take his name back from the competition. Looking at the situation he was not ready to take such a risk and wanted to stay safe at home.  He also added that he wanted to travel to Melbourne with his family and it cannot be done now because of Covid so instead, he took his name off from the championship. 
Australia stars slam food in Hotel
This year for the Australian Open in 2021, players are kept in quarantine in order to reduce the risks of the Covid, as you know that the danger of corona is not gone completely. They have to stay in the hotel for 14 days, while they are quarantined. Players were said to stay in a hotel in Melbourne, Australia while they were quarantined and there they complained about the food arrangement of the hotel.
They found that the quality of the food was not at all fine and it tasted pathetic, players took pictures of the food and sent it to the board. Multiple players from different rooms complained about the food, but the pictures on social media to show the preparation and the quality of the food.